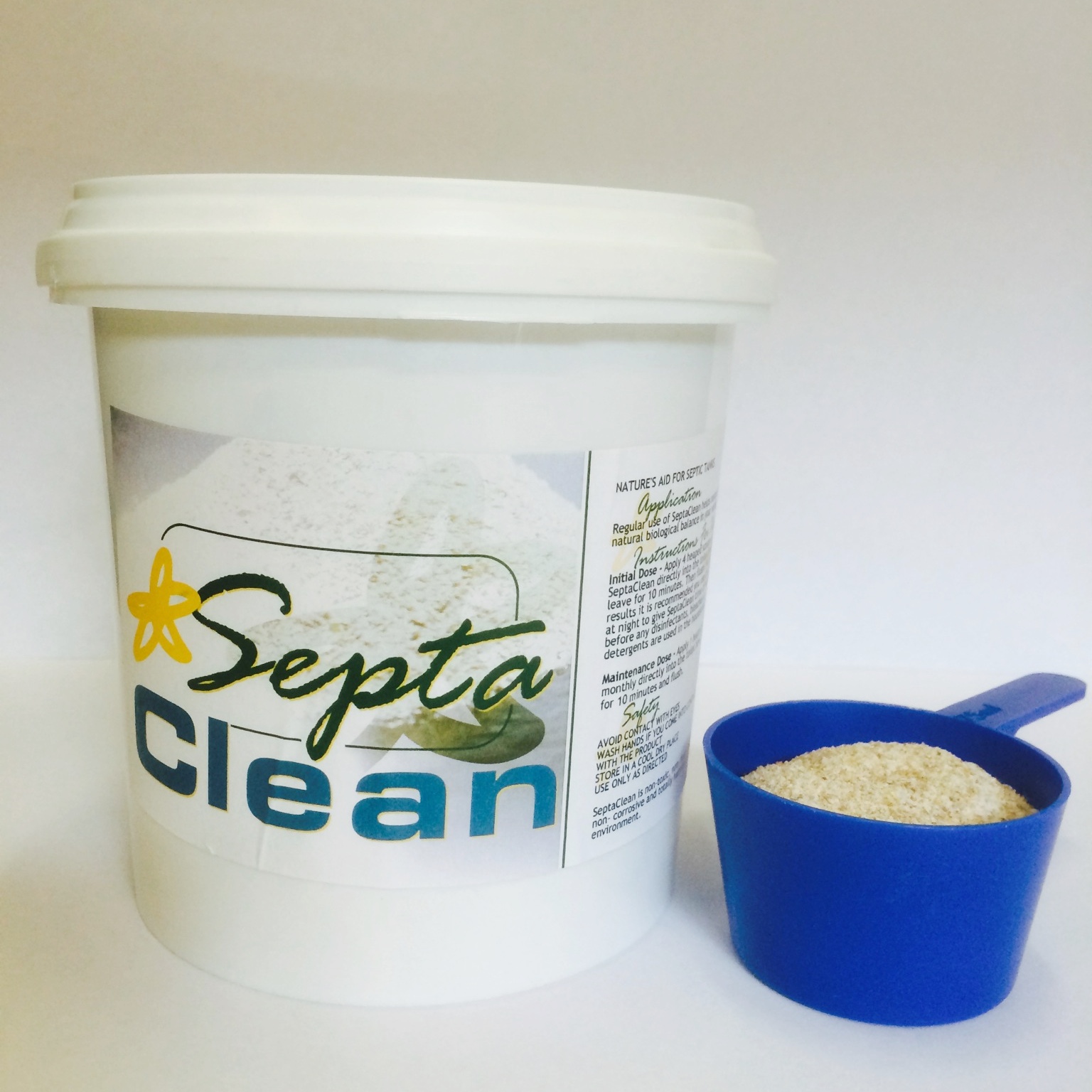 SeptaClean Powder (500g)
Our leading septic tank maintenance product. Sold worldwide in over 20 countries.Simpy put one scoop a month in the the toilet, leave for ten minutes and flush. One tub lasts six months.
€30 includes Delivery and VAT.
€30.0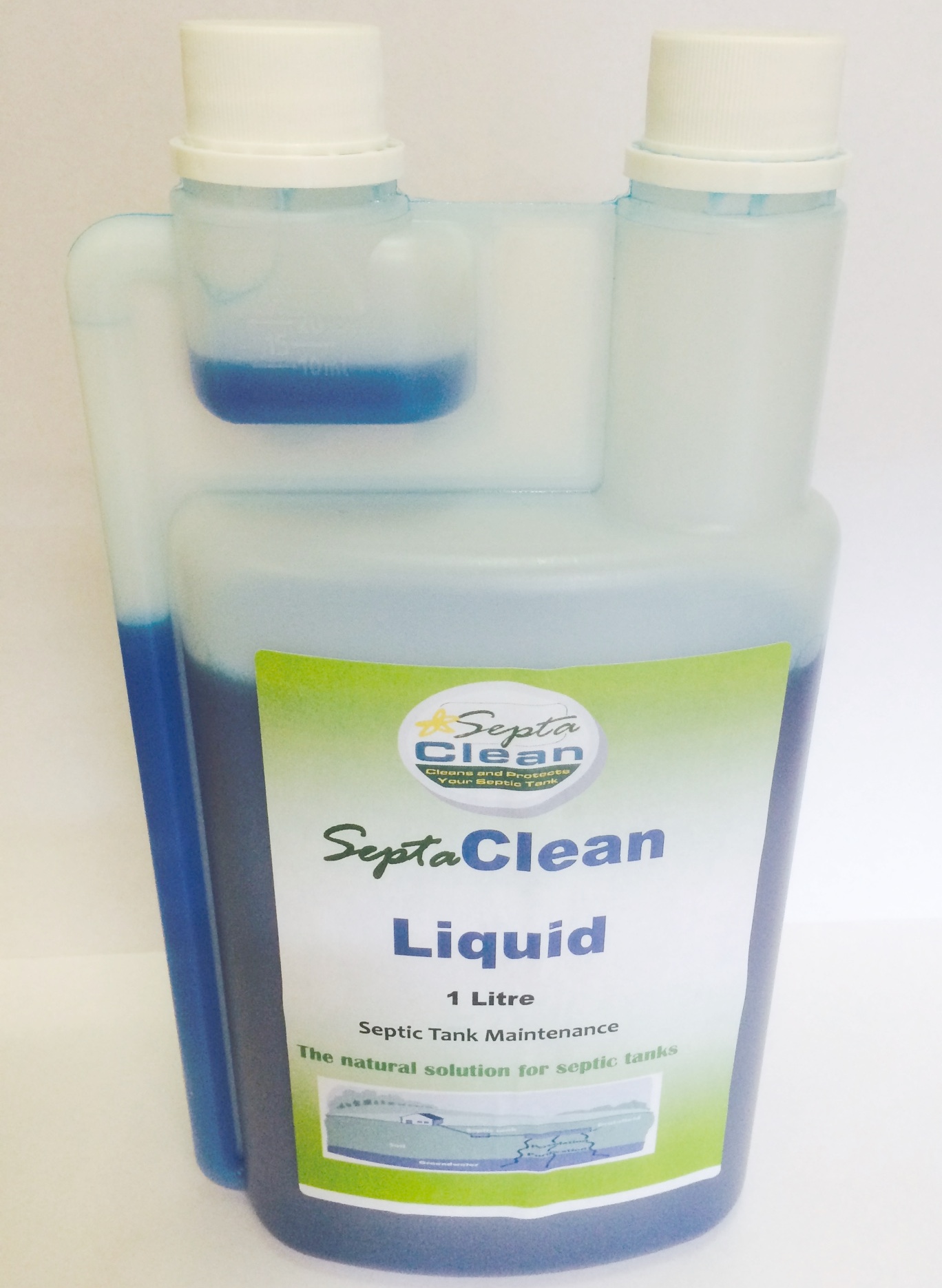 SeptaClean Liquid (1L)
Our new improved liquid formulation.Simply measured dose weekly into the toilet. One year supply!
Lasts one year, simple to use.
€45 Includes Delivery and VAT
€45.0